FREE Mental Health courses
This mental health course list provides a summary of what you can expect from each course.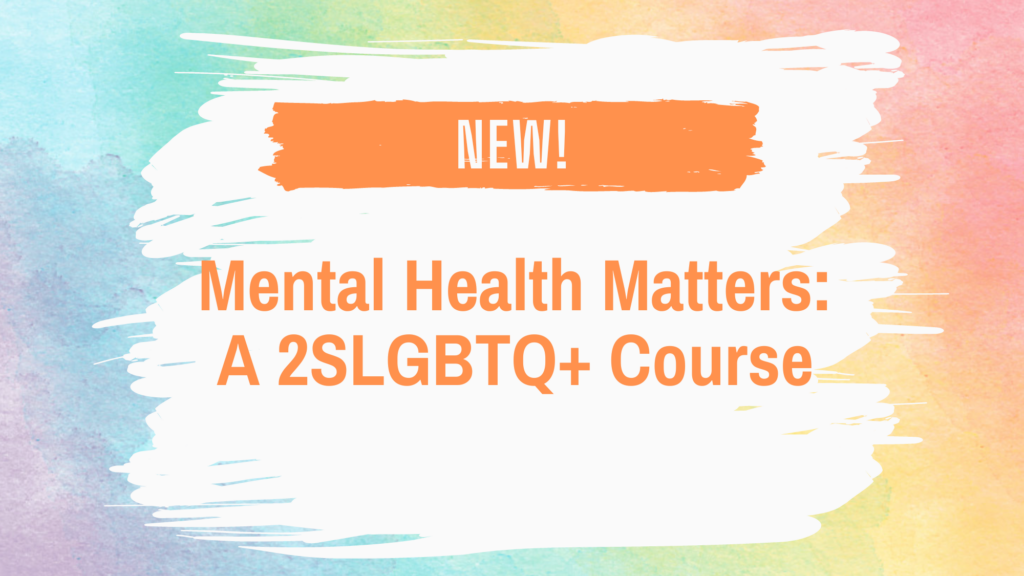 Mental Health Matters: A 2SLGBTQ+ Course
This module introduces the what it means to be a member of the 2SLGBTQ+ community or to support someone who is.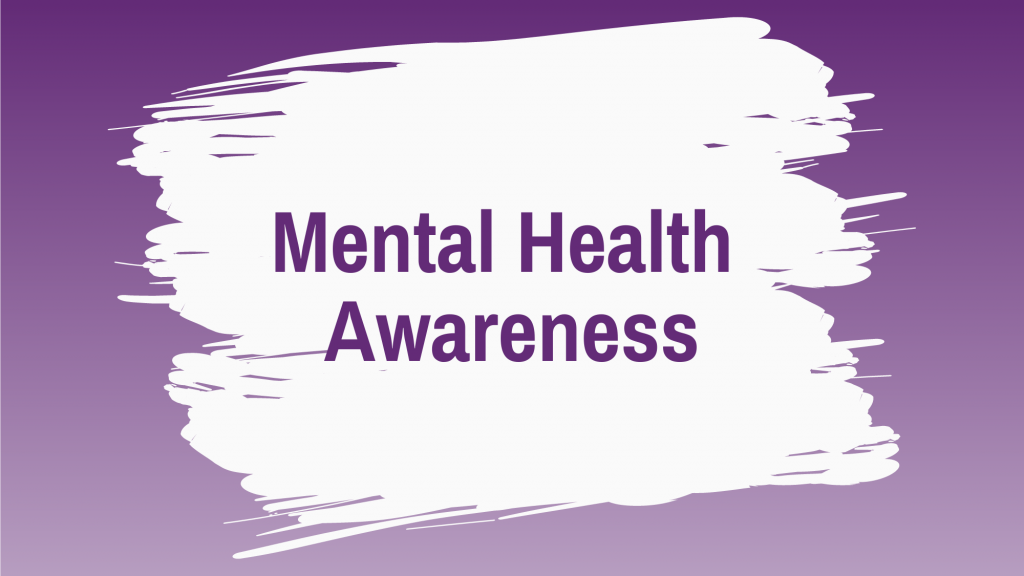 Mental Health
Awareness
This module is designed to create a better understanding of mental health and how to support your mental well-being.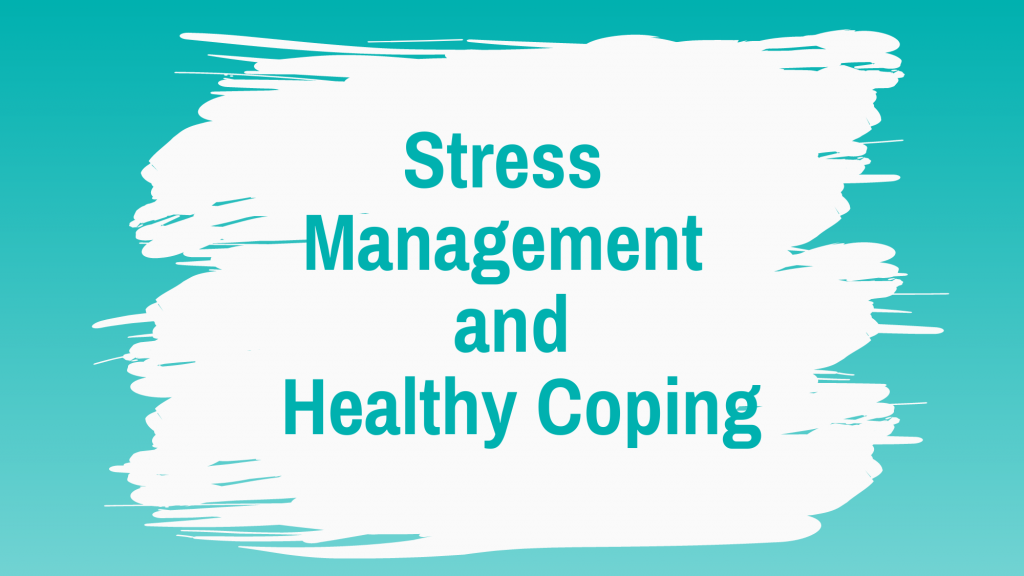 Stress Management
and Healthy Coping
This module is designed to equip you with the knowledge and skills to deal with stress and find healthy coping techniques.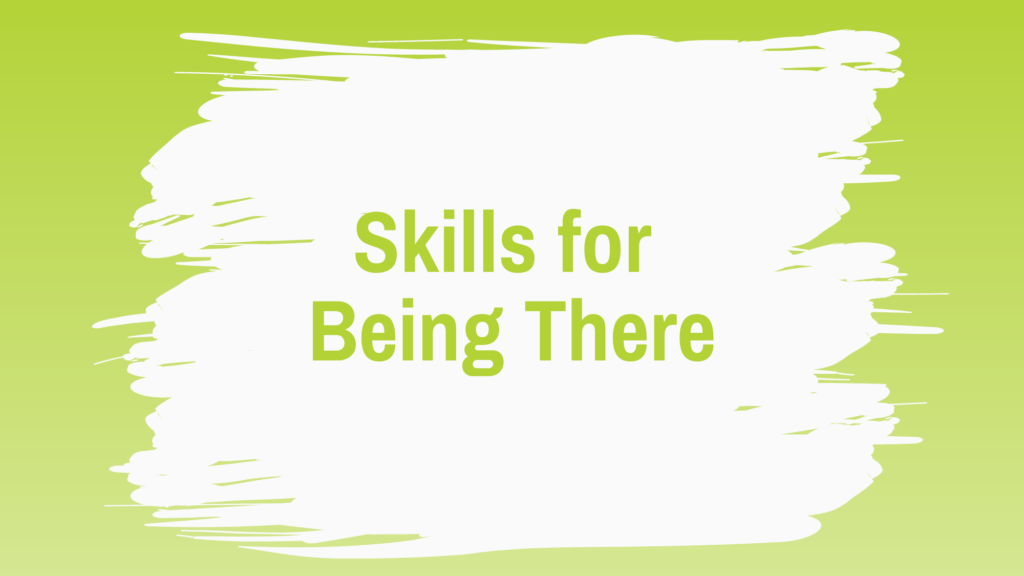 Skills for
Being There
This module is designed to provide the skills and resources to support the people in your life as they face challenges.