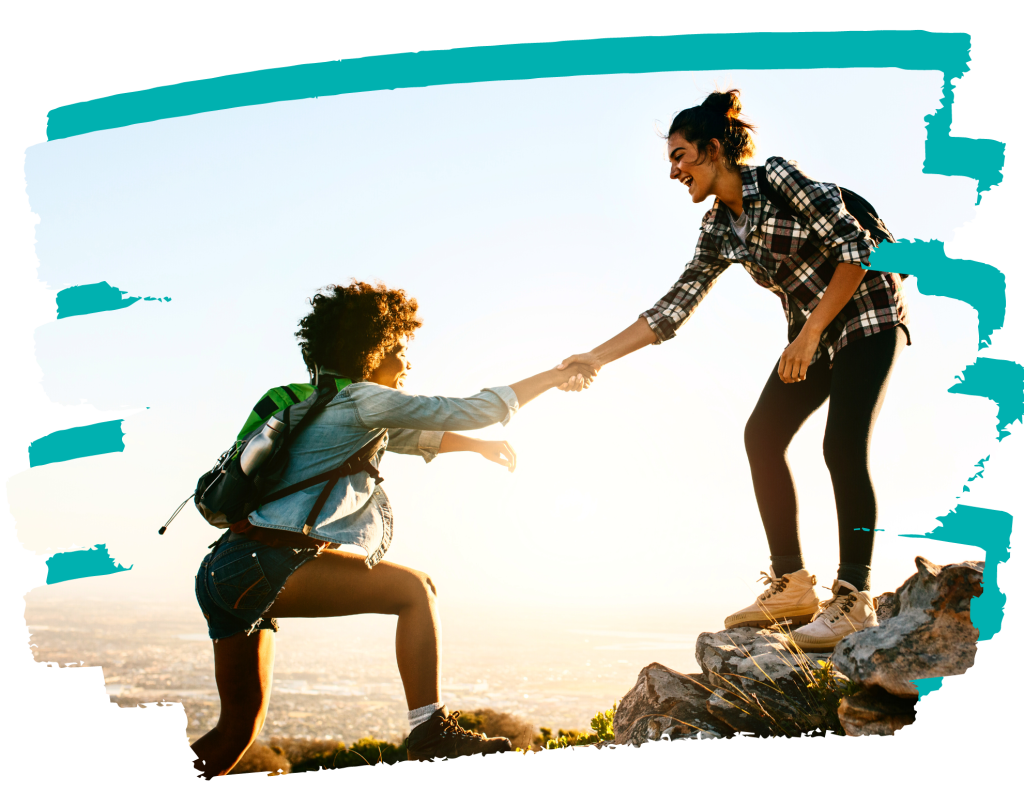 EVERYONE HAS MENTAL HEALTH
EQUIPPED offers online mental health courses and resources for young adults.
Featured Courses​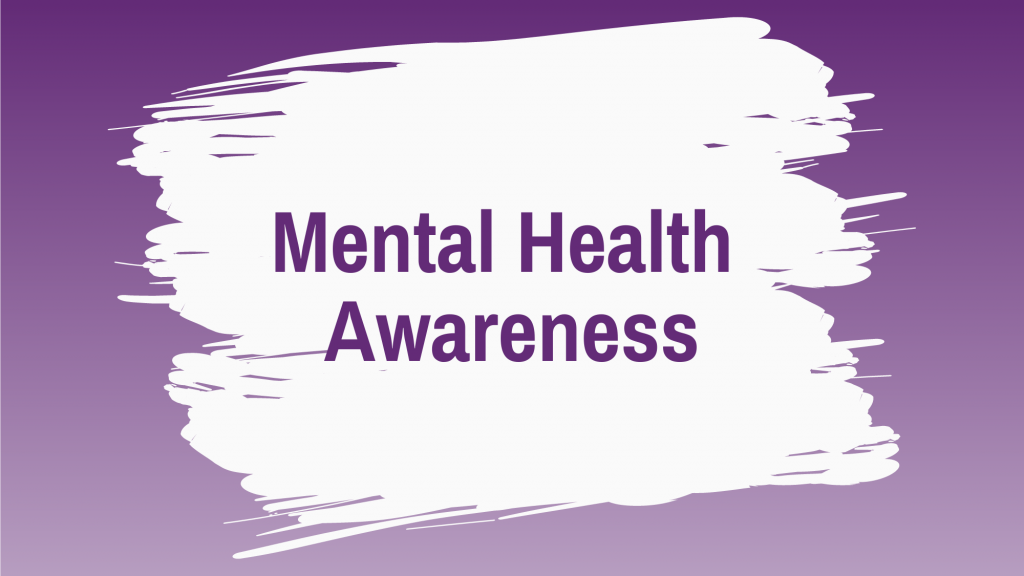 Mental Health
Awareness
This module is designed to create a better understanding of mental health and how to support your mental well-being.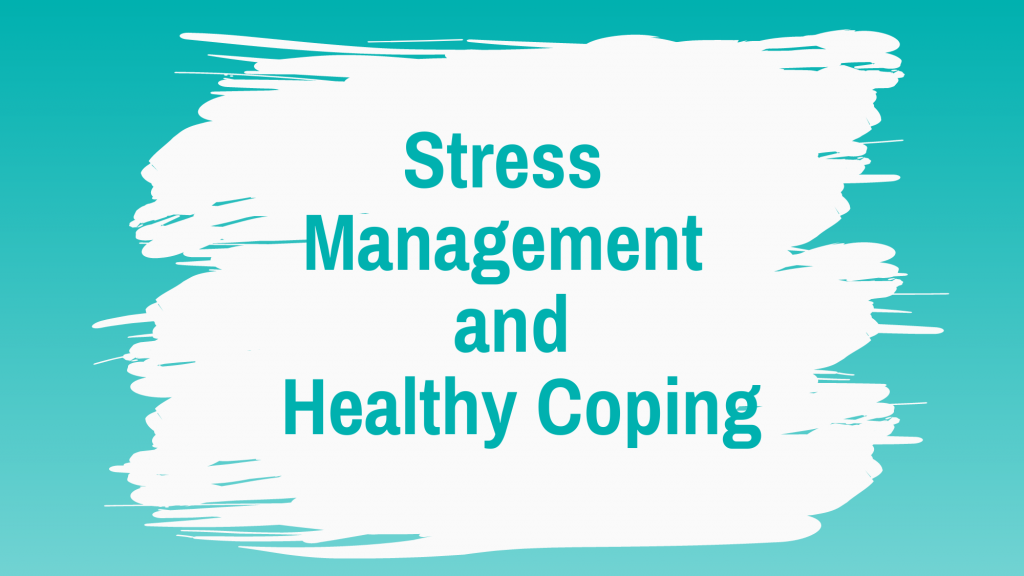 Stress Management
and Healthy Coping
This module is designed to equip you with the knowledge and skills to deal with stress and find healthy coping techniques.

EQUIPPED is a program provided by the Canadian Mental Health Association – Calgary Region (CMHA Calgary).

EQUIPPED is an extension of CMHA Calgary's YouthSMART educational program offered to students Grades 7-12.
Learn & grow with us
Learn more about EQUIPPED and how you can support the development of future courses here.