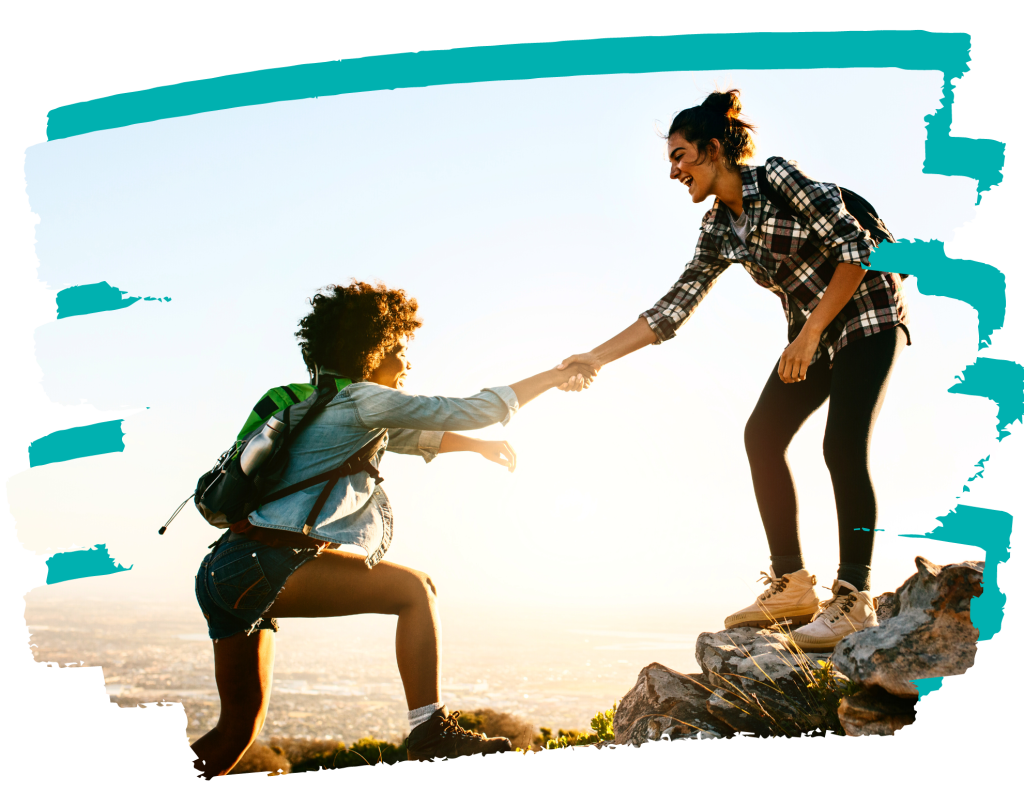 Started in 2022, EQUIPPED offers mental health training and tools for young adults. It provides an online platform for learning through modules and workbooks. EQUIPPED builds on the basic concepts taught in YouthSMART, but expands knowledge for a slightly older audience of emerging adults – ages 16 to 24.
Short Courses
Each course only takes about an hour to complete.
Downloadable Workbooks
Download a workbook to practice your skills
Free mental health training
Courses don't cost anything!
About CMHA Calgary

Canadian Mental Health Association – Calgary Region creates awareness, and provides education, and support for individuals and families living with a mental health or substance use concern. We provide community-based programs, including supportive and independent living, peer support for families and individuals, and community education for adults and youth. We work closely with other community organizations to bridge gaps in the mental health care system and facilitate access to important services and resources.
About YouthSMART

CMHA Calgary's YouthSMART Initiative (Youth Supporting Mental Health and Resiliency Together) integrates mental health learning opportunities in local junior and senior high schools, as well as youth community groups. Operating for over a decade, and reaching close to 25,000 young people each year, YouthSMART provides mental health education, proven to generate an awareness of mental health topics, combat stigma, and encourage appropriate help seeking behaviours amongst Calgary and area youth. For more information about CMHA Calgary's YouthSMART, check out YouthSMART.ca
testimonials
Start your mental health training
View our courses and equip your mental health toolkit!