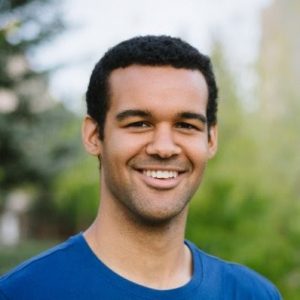 The EQUIPPED program and its first mental health courses were initiated by a donation that was provided to CMHA Calgary in memory of Phillip Thomas.
"On Friday, September 13, 2019, at the age of 25 years, Phillip Thomas of Calgary, AB, passed away gracefully in his home. He was a son, a brother, a student, a teaching assistant (TA), and a friend.
From a young age, Phillip displayed a natural talent for tennis and a passion for fitness. Over the years, he competed in many tennis tournaments, was a member of the Dinos tennis team, and held the Deadlifting record at the University of Calgary gym. He also loved competing (winning) against his family in Ping Pong, cooking healthy food, and watching/critiquing new movies and television shows with his family and friends. He is most remembered for his incredible intellect, his countless inside jokes with so many people, and his innate ability to make everyone laugh.
Phillip had a selection of goofy looks he would make that could make anyone laugh and could roast just about anyone – anytime. He also had this innate ability to create inside jokes with just about anyone whether it was in the form of hilarious comedy skits like Key and Peele, slightly offside comments, expertly executed pranks or witty remarks; he knew exactly what to say. He would always joke around making everyone laugh so hard, and always managed to put a smile on our faces.
He demonstrated a curiosity about the great mysteries of the world that was evident in his favourite shows and truly developed a passion for research, which eventually propelled him to pursue his master's degree in Maths + Computer Science. His passion for research and his natural teaching ability were evident as he had received an award for being an exceptional TA. We would sit in awe as he explained what can only be described as "the matrix" that he called algorithms or something; honestly it went over our heads, but we loved how he lit up talking about it.
He was an incredibly bright and talented young man and was able to brighten many of his fellow students' days. He was one of the most perceptive and unique minded people some have ever met, he was accomplished, supported and loved, and yet he battled anxiety and depression most of his adult life.
His mental health struggles started when he was a teenager and progressed throughout the years.
He felt it was only a temporary solution and was too tired to keep trying to figure it out. He felt alone, he felt that he would never support himself with a job, that he would never find a partner and that he would never find a permanent solution. He didn't drink or do any drugs, he was physically healthy, and he was loved and supported, but he still felt that he couldn't cope and was too tired to keep fighting.
It breaks our hearts that he left us so soon, but he lives on in our memories and stories, and in what all of us have and will become because of him.
Our hope is that this program equips teens and young adults with the tools and resources they need to cope with mental health struggles, build resilience, and end the stigma around mental health. CMHA Calgary has helped our family survive this terrible tragedy, and we hope this program can help prevent another one."
The Thomas Family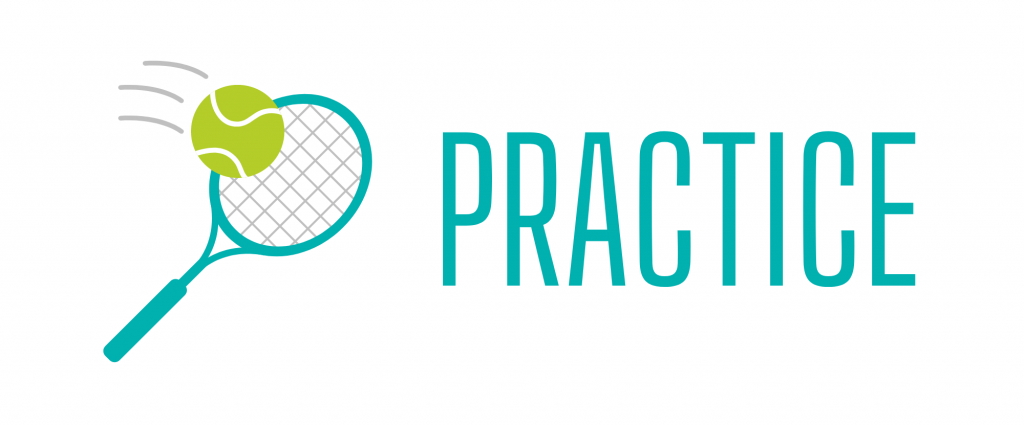 In Phillip's honour and memory, this symbol will be used throughout these mental health courses to let young adults know when they can go to an exercise in the associated workbooks to further develop their skills.