Mental Health course list
EQUIPPED launched in 2022 with two courses. This mental health course list provides a summary of what you can expect from each course. Additional courses may be added in the future.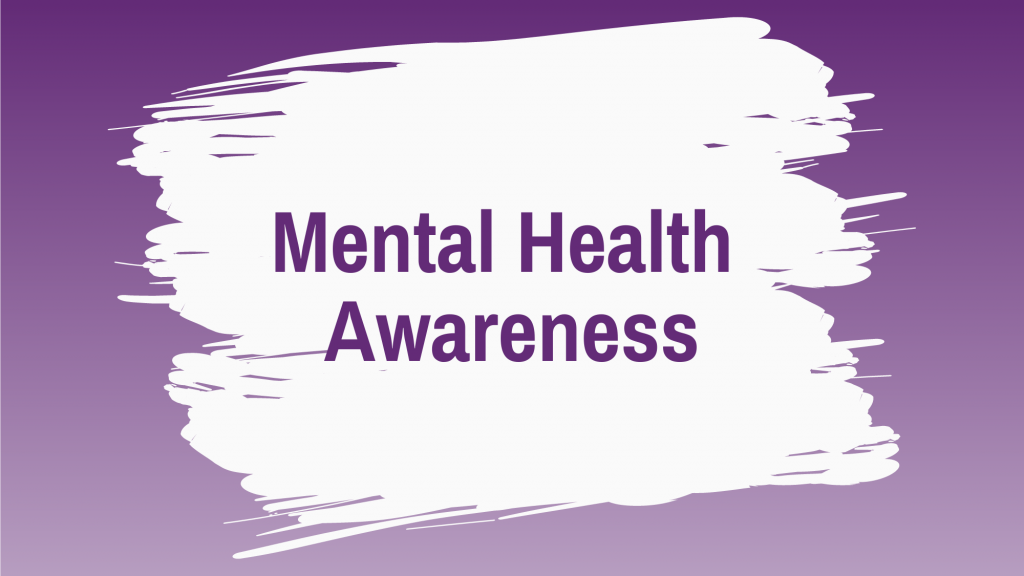 Mental Health
Awareness
This module is designed to create a better understanding of mental health and how to support your mental well-being.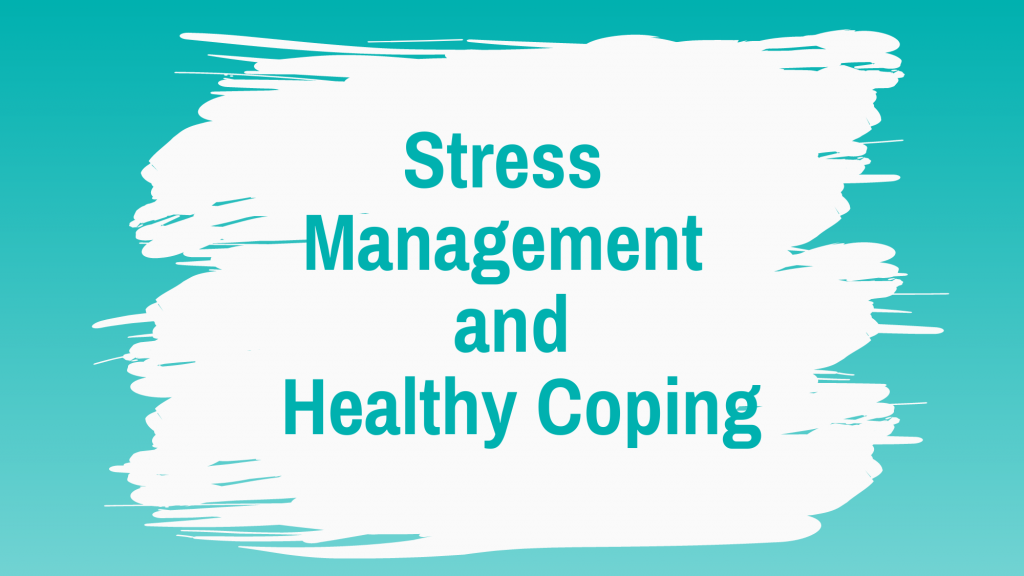 Stress Management
and Healthy Coping
This module is designed to equip you with the knowledge and skills to deal with stress and find healthy coping techniques.